Hi there! I am Monika Szucs. My skills range from Website Development, Information Architecture, User Interface, User Experience, Graphic Design, Video Production, Marketing, Photography, Project Management.
I have complete my Digital Design and Development (D3) Diploma, Applied Computer Information Systems Certificate, and Medical Office Assistant Certificate. I am currently doing my Bachelor of Business Administration and Software Development Certificate.
If you are looking for a Website Development, Information Architecture, User Interface Designer, User Experience Designer, Graphic Designer, Videographer/Editor, Photographer, Marketer, or Project Manager to join your team, let's chat! I might just be the great fit that you have been searching for.
monika.silvia.s@hotmail.ca
2019-09-26T12:19:34-04:00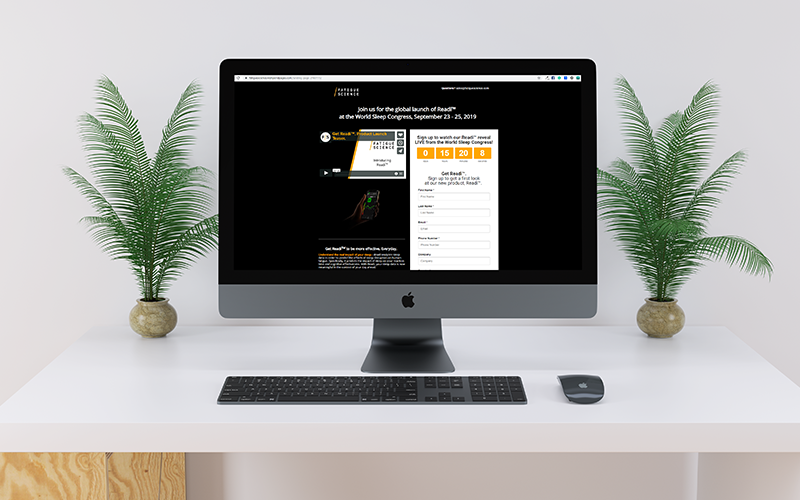 Role: User Interface Designer and Front End Developer

This website was created for GroYourBiz current and potential board members to read more information about the board.
Load More Posts
This error message is only visible to WordPress admins
There has been a problem with your Instagram Feed.
I am happy to help with any of your project needs!