Information Architecture Interests me because I love to organize projects from scratch. Its about planning everything with the end user to get the desired results.
User Interface interests me because I like creating visuals for the client. This includes creating low, media and high fidelity prototypes.
User Experience interests me because i like to make sure that all the projects I create are tested before going live. This makes sure programs I created are intuitive.
Moni
2022-02-01T01:59:06-05:00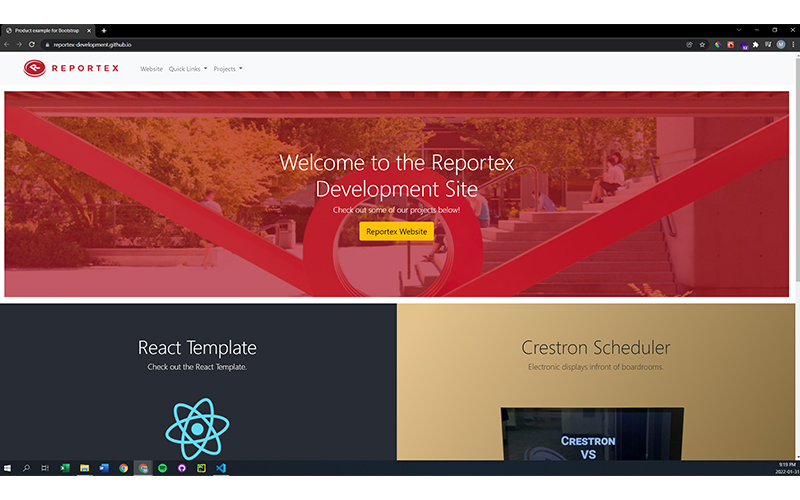 Role: Frontend Developer

Created a github.io website to save all the links to the different projects. This was created with React, HTML, CSS and Bootstrap.