Information Architecture Interests me because I love to organize projects from scratch. Its about planning everything with the end user to get the desired results.
User Interface interests me because I like creating visuals for the client. This includes creating low, media and high fidelity prototypes.
User Experience interests me because i like to make sure that all the projects I create are tested before going live. This makes sure programs I created are intuitive.
monika.silvia.s@hotmail.ca
2019-09-26T12:19:34-04:00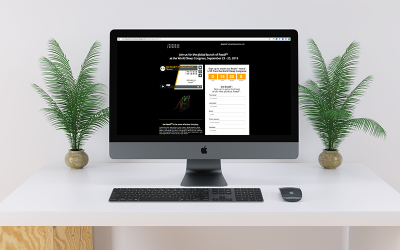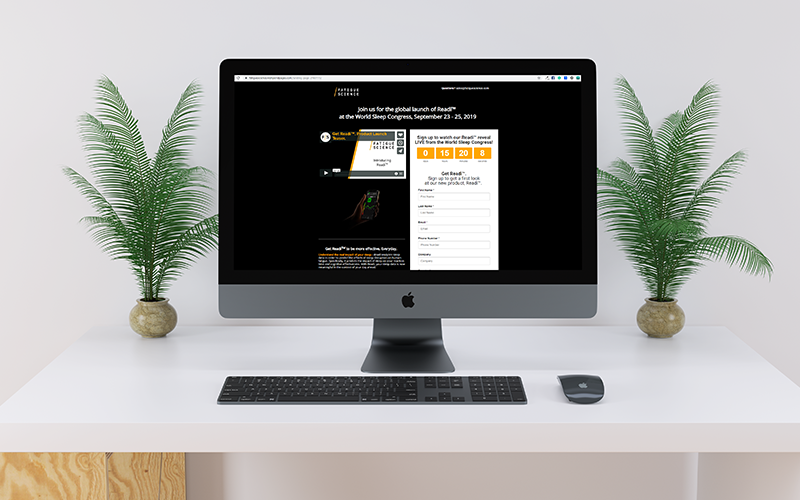 Role: User Interface Designer and Front End Developer

This website was created for GroYourBiz current and potential board members to read more information about the board.